Web design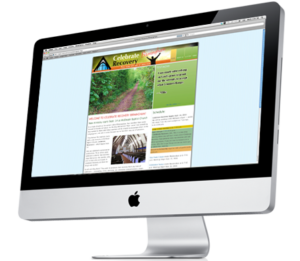 Utilizing the latest Internet formats and technology, Partners by Design can create Web sites to fit a wide range of customer needs and pricing options. From simple single-page designs to complicated multi-tiered sites, we can give your company, organization or group the professional Internet presences necessary to compete in today's online world.
Partners by Design can also incorporate and process multimedia productions into your Web site and help you build e-commerce solutions to make it easy to get your products into your customers' hands quickly and easily.
Beyond Web creation, Partners by Design's team of Internet professionals can work with clients to better manage and modernize existing sites. If you have a branded site that works for you, we can help make it work better.
From the beginning of the Web design process through maintaining your site, we can meet our clients needs and respond quickly to meet their needs in an ever-changing online market.
More examples:







Partners by Design uses BlueHost for hosting services